You have a competitive advantage among businesses thanks to 'design thinking', which is often underestimated in the business world. Traditionally it's thought of as part of a creative team that creates branding elements like logos or ads. But the importance of design goes beyond the creative team and opens up valuable opportunities for businesses which can bring some significant benefits. It helps businesses better identify, understand, and address their problems. The research and prototype stages of design can generate new product ideas and allow you to discover your customer's needs and preferences. It can then help you turn your ideas into innovative and competitive products and services that are suitable for your market. 
For some businesses, design thinking may feel chaotic. But the use of tools, such as visualizations, travel mapping, storytelling, and rapid prototyping, is a way to develop beyond your previous ability and step towards something new.

Using design improves your business performance 📈
Design can offer a variety of business advantages, including increased sales, enhanced market position, brand identity, and the ability to develop innovative products and services.
If used systematically, design can bring value to products and services, and open up new markets. It's a powerful source of differentiation between you and your competitors because customers are willing to pay more for well-designed products that can provide them with advantages such as greater usability, enhanced features, and better looks.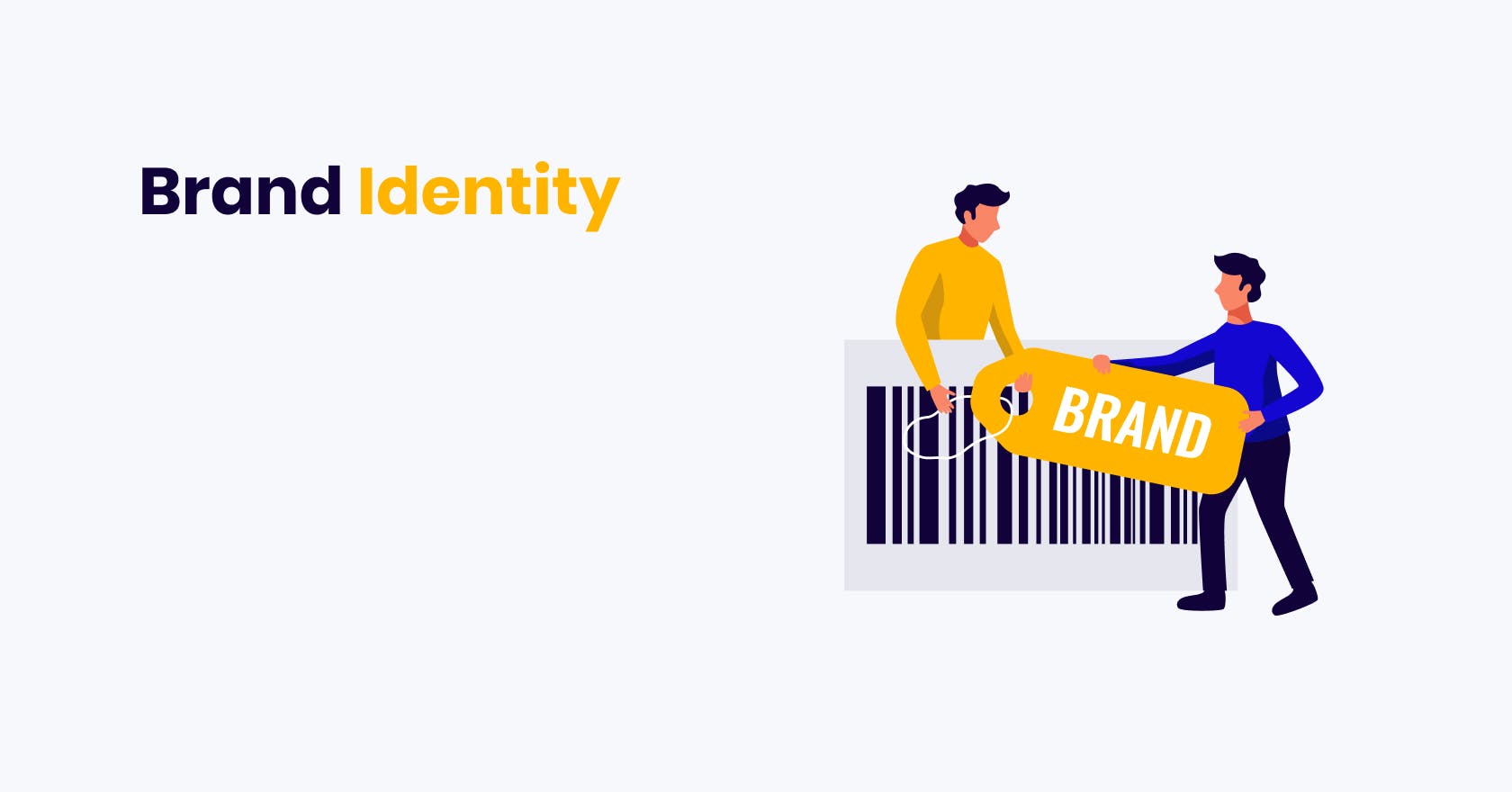 Design cultivates a positive brand identity

Graphic design provides a "face" that helps identify and promote your business. It gives you an instant image of what your business is like, provided by your company's logo, website layout, and marketing materials. Positive brand identity also leads to more satisfied, productive employees because they embrace and commit to the identity of the company, and are proud to be a part of it.
Make sure your brand identity is used consistently throughout your company because inconsistency in your various business applications will make your company appear sloppy and unprofessional. Design has the ability to express complicated messages much faster than words can, and will enable the organization to move effectively into this new age of straightforward, high-speed communication.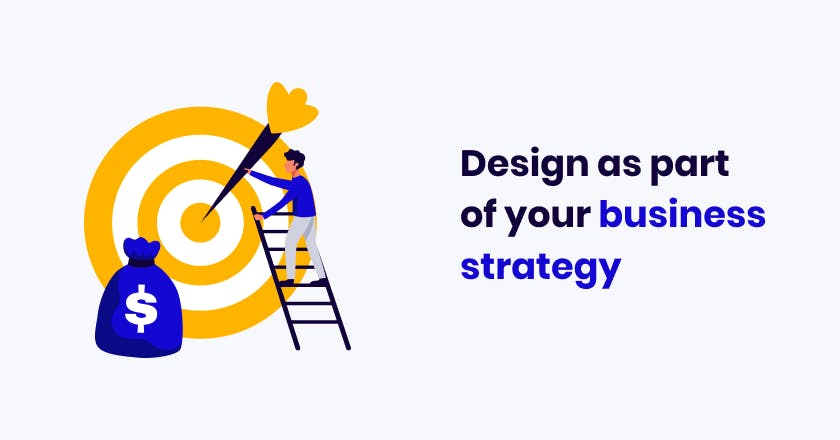 Design as part of your business strategy

Design covers much more than just the outward appearance, it plays a part in nearly every aspect of what most businesses do. It can be used to benefit your business in many less obvious ways since it's also about managing your business processes as cost-effective as possible. Successful businesses include design as part of their business strategy from the beginning, resulting in a better offering and a better customer experience. 

Good design is collaborative. It gathers inspiration from everywhere and asks an entire team for input. A "collective experience" where people with different perspectives develop new ideas to problems. You can use design more strategically by pinpointing where and how design is currently being used within your business or identifying ways of improving this design process, for example by using a professional design consultant. In addition, you could start searching for areas where design opportunities are missing and ensure that design considerations are featured in all your business planning meetings and documents.

Using design to improve product development

A big advantage of design thinking is that it focuses on the end-user. Whether it's about creating new technology or a new method of project management. An important starting point in developing competitive products and services is to obtain market and design-led user research on what your customers want. 
Fresh design will keep your customers engaged, whether it's a new product or a website redesign, and help you compete with the competition. Customer preferences will change, so the customer observation, trend analysis, and prototyping that are part of the design process can help you keep in touch with your market.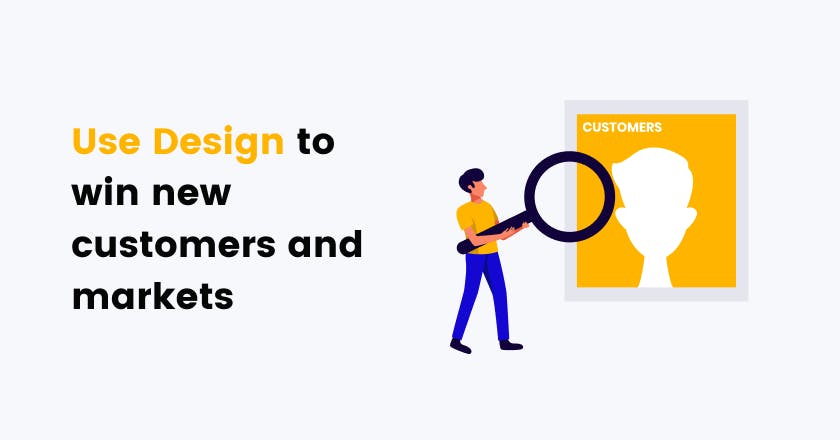 Use design to appeal to new customers and new markets.

Product development shouldn't only be focused on existing customers, it can also be used to target new customers and move into new markets.
Businesses can use design in a variety of ways to appeal to new customers and build new markets. They can design prototype products, or develop your business brand through packaging, graphics, and customer communication, and create products that integrate trend research that anticipates and fulfills customer's needs. Design can also help you expand into foreign markets, perhaps by complying with different technical standards or by tailoring a product or its packaging to preferences in your target market.

The design process should be managed like any other business process

The design process should start by clearly defining the intent and the aim of the project, such as raising brand awareness. The key is to coordinate those involved, such as designers, and managers, with an insight into the project requirements.

Work with a professional designer that understands what your business needs, and keep the focus on what your customers want. You must ensure that your departments of development, marketing, and sales are prepared for any new product, service, or branding that you create and set a budget and a timetable with measurable objectives. When the process is done, it will allow you to run future design projects much more smoothly by gathering as much feedback as possible from those involved.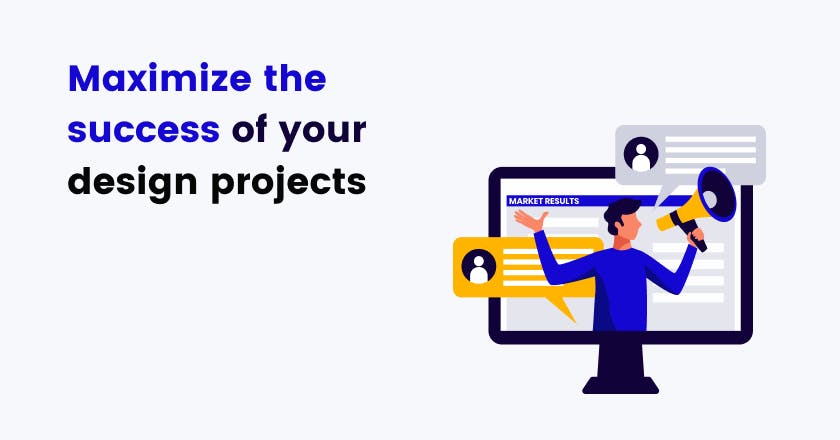 Maximize the success of your design projects

Creating prototypes or sketches and gaining feedback early in the process may lead to major breakthroughs and new ways of doing things. Since it keeps feedback flowing early, it allows strategy developers to use that input in their process, which prevents companies from wasting a lot of time and resources on options that won't succeed.
In any design project you pursue, you should set specific targets for evaluating its progress. For example, if you design a new product or new website interface, the main benchmark for its success will be decided by its market results. Customer responses are a critical factor. When judging the quality of your project, there is a wide variety of additional factors to consider. Did aspects of the design process go over budget? If deadlines were missed, was it because they were unrealistic, or were the delays avoidable? Did poor communication hinder cooperation between you and your designer?

When setting your goals, be specific, and check the dates. The more specific you are in what you require the more likely you are of reaping the return you want on your design investments. After a design project is finished, review it to see what lessons can be learned, this will make it easier to ensure the success of future projects. Don't look at individual design projects in isolation, it may take a series of design investments to build on each other to achieve your ultimate goals.
Final words!
If you liked this article, feel free to share it. Get in touch if you have any questions or any examples you want to share.
If you liked this article, you might also like: