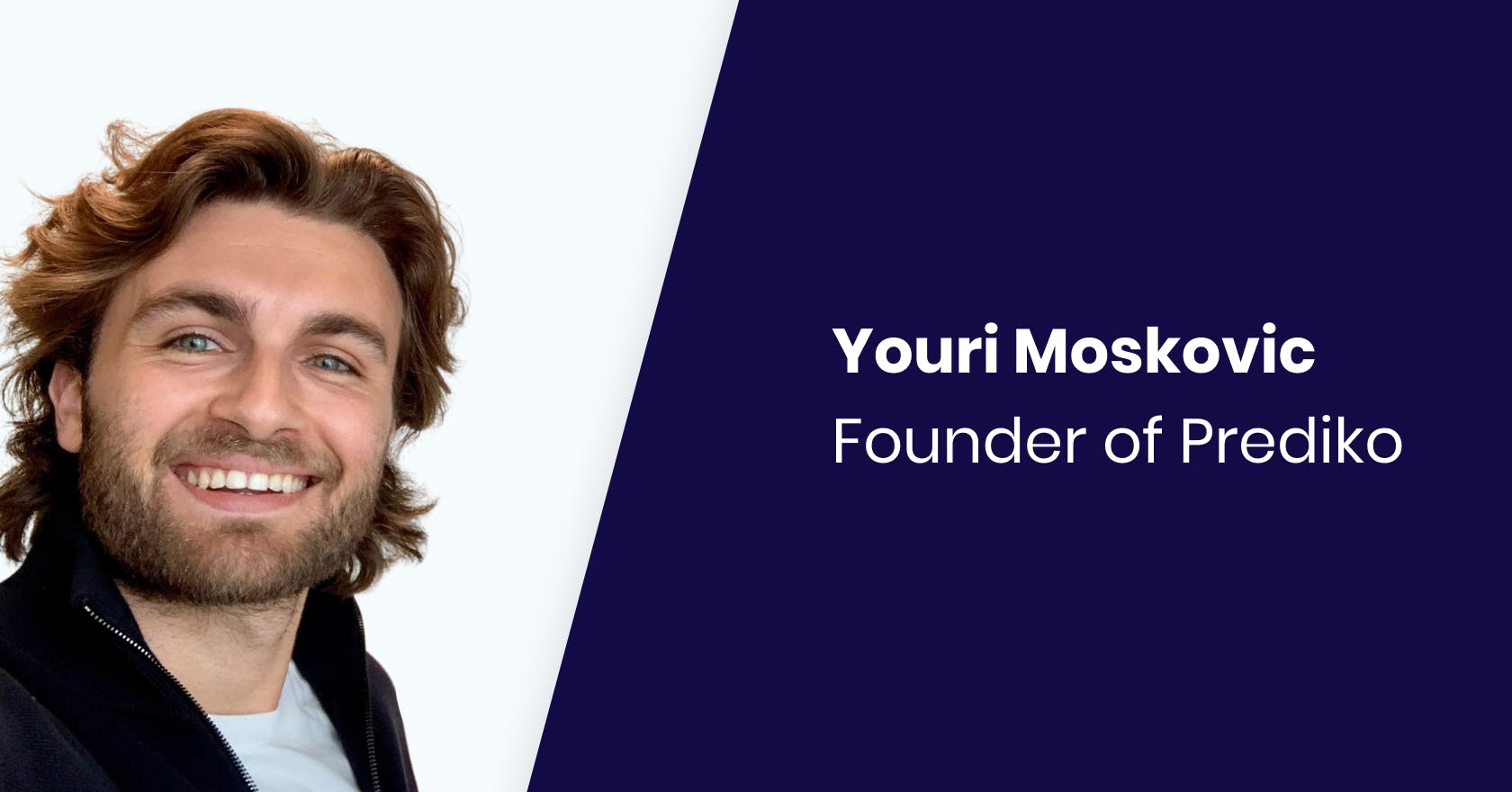 Youri Moskovic is helping companies forecast their inventory needs to eliminate stockouts and excess inventory with his company Prediko, an easy-to-use and cost-effective inventory optimization platform for e-commerce brands. Their plug & play software integrates with e-commerce sales & marketing tools and accounts for upcoming events to provide inventory forecasting and purchase order recommendations on autopilot.

They are backed by Techstars and the founders of Klarna, Checkout, and Nuxe.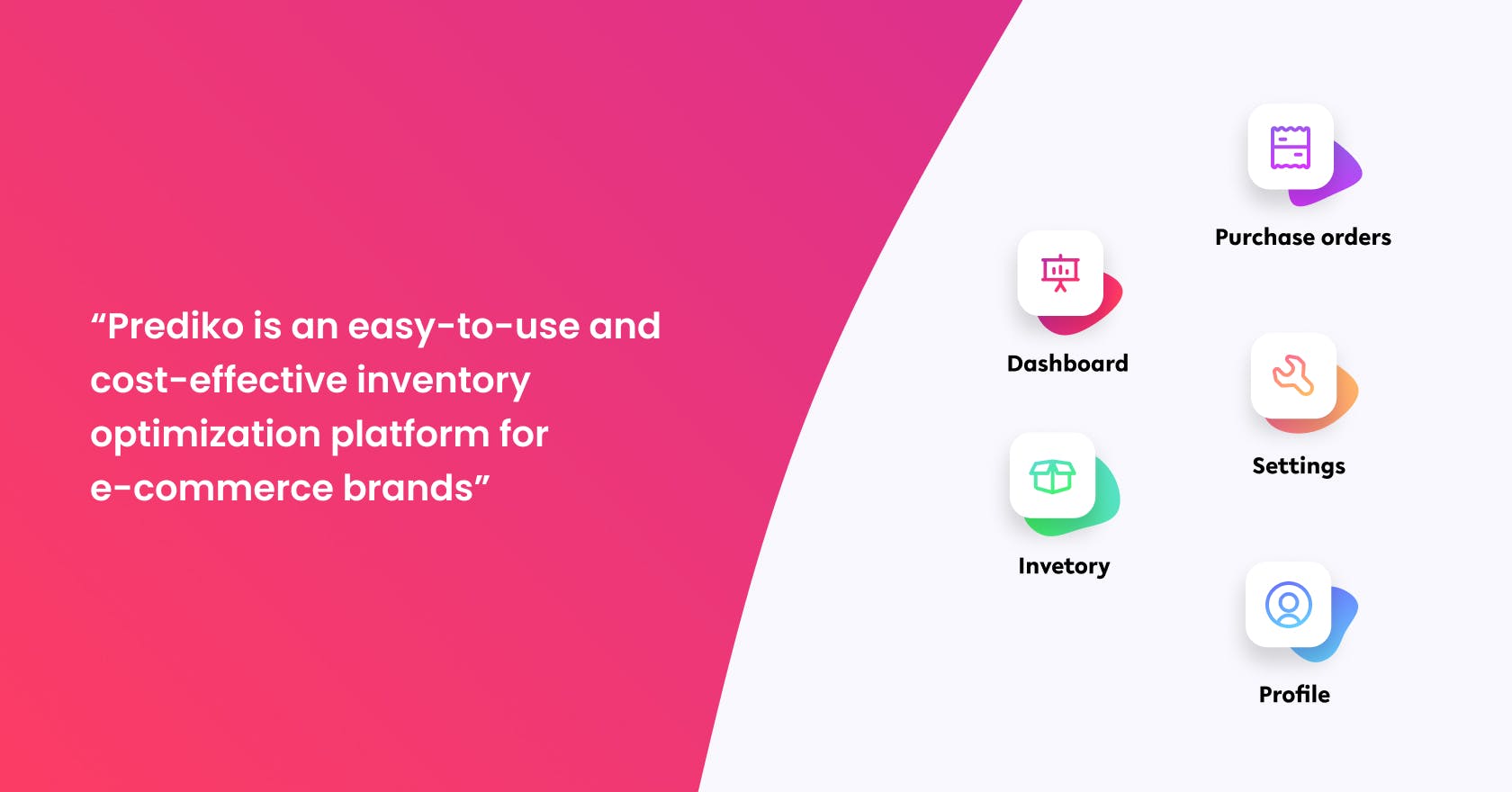 Good afternoon Youri! Thanks for taking the time to speak with us! Can you tell us a bit about yourself?

Hello! So, I'm Youri and I grew up in Belgium until I finished high school. I then moved to London to start a Bachelor's degree in Mathematics with Management & Finance at King's College. After that, I did a Master of Science in Operational Research (OR) at The London School of Economics and Political Science (LSE).
While doing my Master's degree I started working part-time at Satalia. The thought-leaders in artificial intelligence (AI), data science, and descriptive, predictive, prescriptive, and business analytics. I developed spoke systems for large enterprises and worked there for almost 4 years. During that time, I started as a Product & Business developer and then became the head of bespoke services. So basically, I was responsible for all of the technologies we were developing on-demand.


Why did you study in the UK?
I didn't think the university system in Belgium was a great fit for me, I preferred the UK / US one. Because, to put it simply, you can enter pretty much any school or university in Belgium, but it's really tough to actually pass. Meanwhile, in the UK it's really tough to get in, but as soon as you get in you have a lot of extracurricular activities, a lot of social interest groups, and sports activities. This was something I loved and tried to do as much as I could.

💡You can find more details about Youri's qualifications, employment history, education, skills, and experience on his 👉LinkedIn profile👈.



What sparked your idea to create a concept like Prediko?
At Satalia I met Nicolas Sabatier, who's a machine learning engineer. As part of the data science team, his role was to build predictive mathematical models for our clients, using the latest cutting-edge techniques such as deep learning or graphical modeling. Nicolas also had a background in Mathematics, Computer Science & Business Analytics (Machine Learning). Today, Nicolas is the co-founder and CTO of Prediko.


💡You can find more details about Nicolas' qualifications, employment history, education, skills, and experience on his 👉LinkedIn profile👈.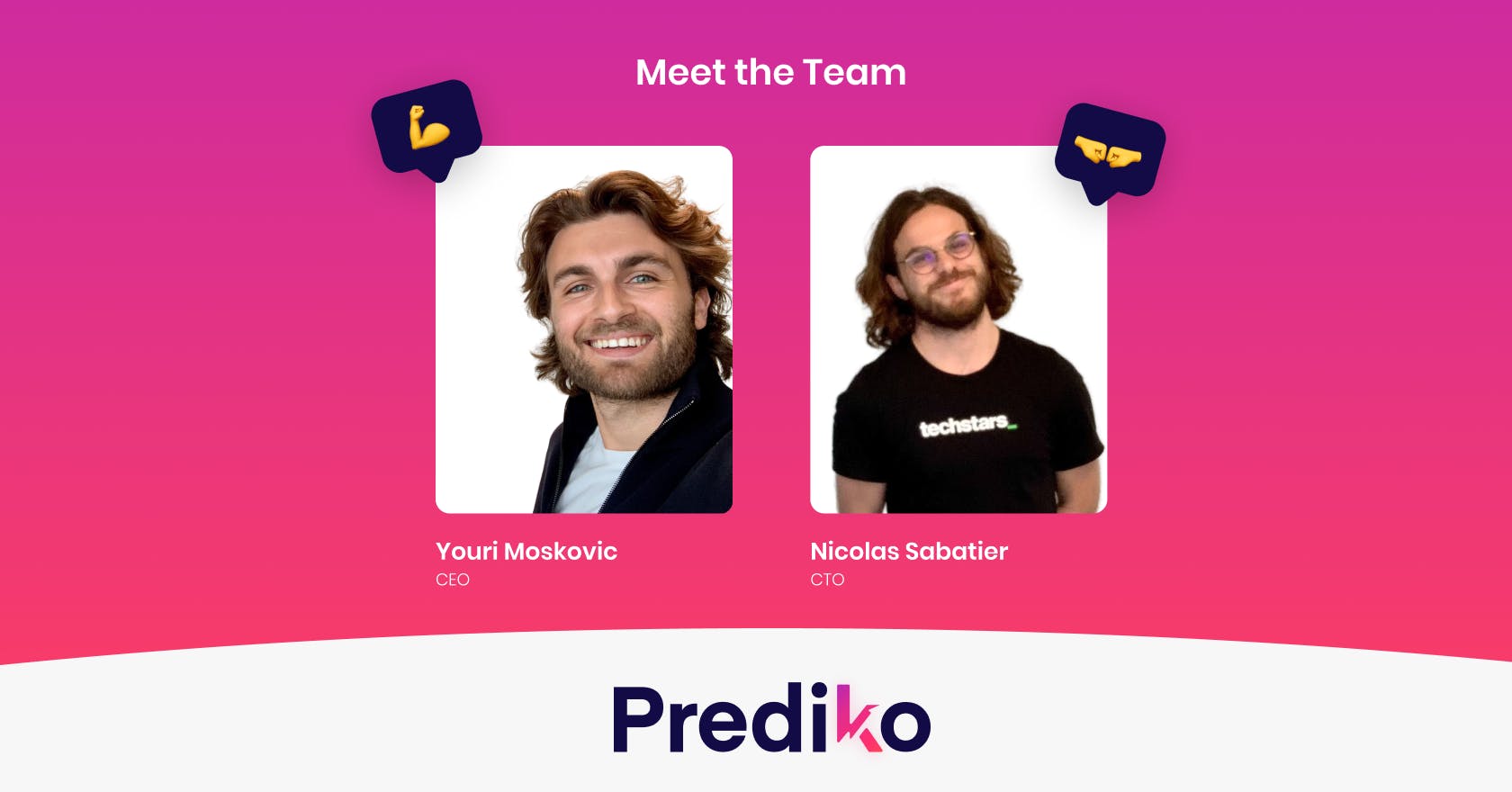 We worked together for several years, where we developed complex predictive systems for large legacy retailers. That's how we got exposed to how expensive these systems can be to be developed and a nightmare to implement.
On the other hand, we were surrounded by a lot of e-commerce founders and realized these guys have a hard time planning their inventory correctly. They did complex sales and inventory plans on Excel, manually. Which is prone to errors and is time-consuming. So we thought that we could develop something, a tool, for the small to midsized businesses to create reliable forecasts and therefore optimized purchase orders or optimized inventory. And that is why we built Prediko.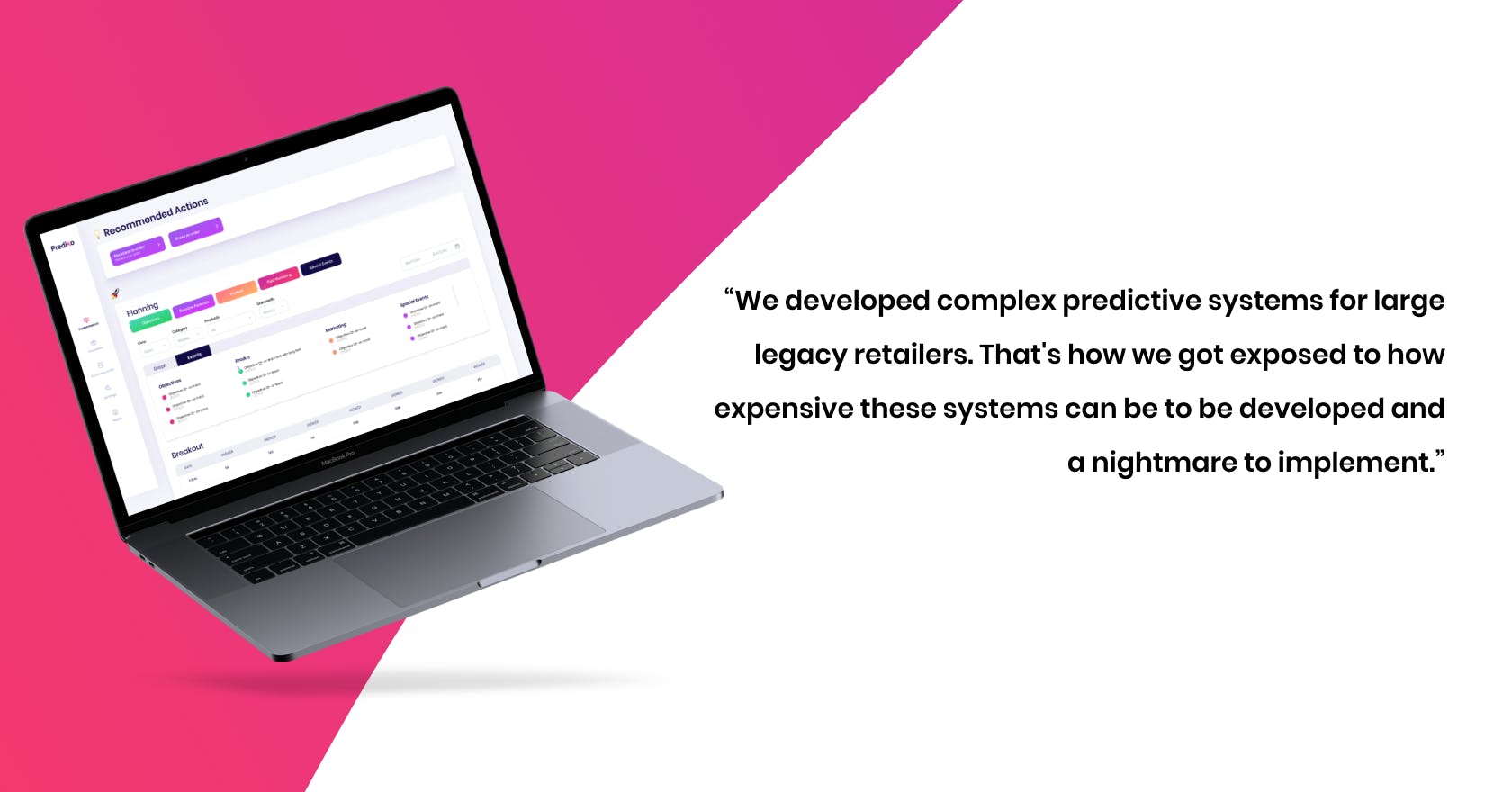 How do you guys divide the work?
As the CTO of the company, Nicolas' in charge of all the technical development. On my side, I'm much more business and product-side-oriented. So I spend most of my time dealing with either customers or investors, nurturing the relationships. So, I'm in charge of the products, business, and design, and Nicolas of actually building the tool.



It's only you two for the moment?
Actually, we have just raised some money and we're going to grow our team now. We have already some freelancers and interns that are working with us. But no full-time employees right now.


Talking about raising money... We've heard about a pitch you had in New York. What was that all about?
We participated in a famous accelerator program, called Techstars in New York City. This was a 3-month program where we spent some time with mentors, investors, experts-in-residence, to help us accelerate the development of Prediko. The last week is called 'Demo Day', we presented our company in front of hundreds of investors. We couldn't do it in real life due to Covid so we had to do a demo or a video pitch.


🎥 You can rewatch the pitch by clicking the following link or watch it here through our Youtube channel:

Learn more about Techstars ⭐
How do you see Prediko evolving? In terms of the biggest challenges...
In terms of the first steps, we are becoming an inventory optimization platform for e-commerce brands. But slowly and surely we're creating forecasts as well as purchase orders on their behalf and putting that on autopilot.
We don't want to be the place where we only create a purchase order for a company but also the platform where they can place the order and get it financed. This way we become an end-to-end supply chain partner for these e-commerce brands.
It's a whole supply ecosystem where they will be able to create a purchase order on autopilot, then be able to place the order to their suppliers, and handle the communication internally.
We really want to optimize every step of the way to make it a very streamlined supply chain process for these companies.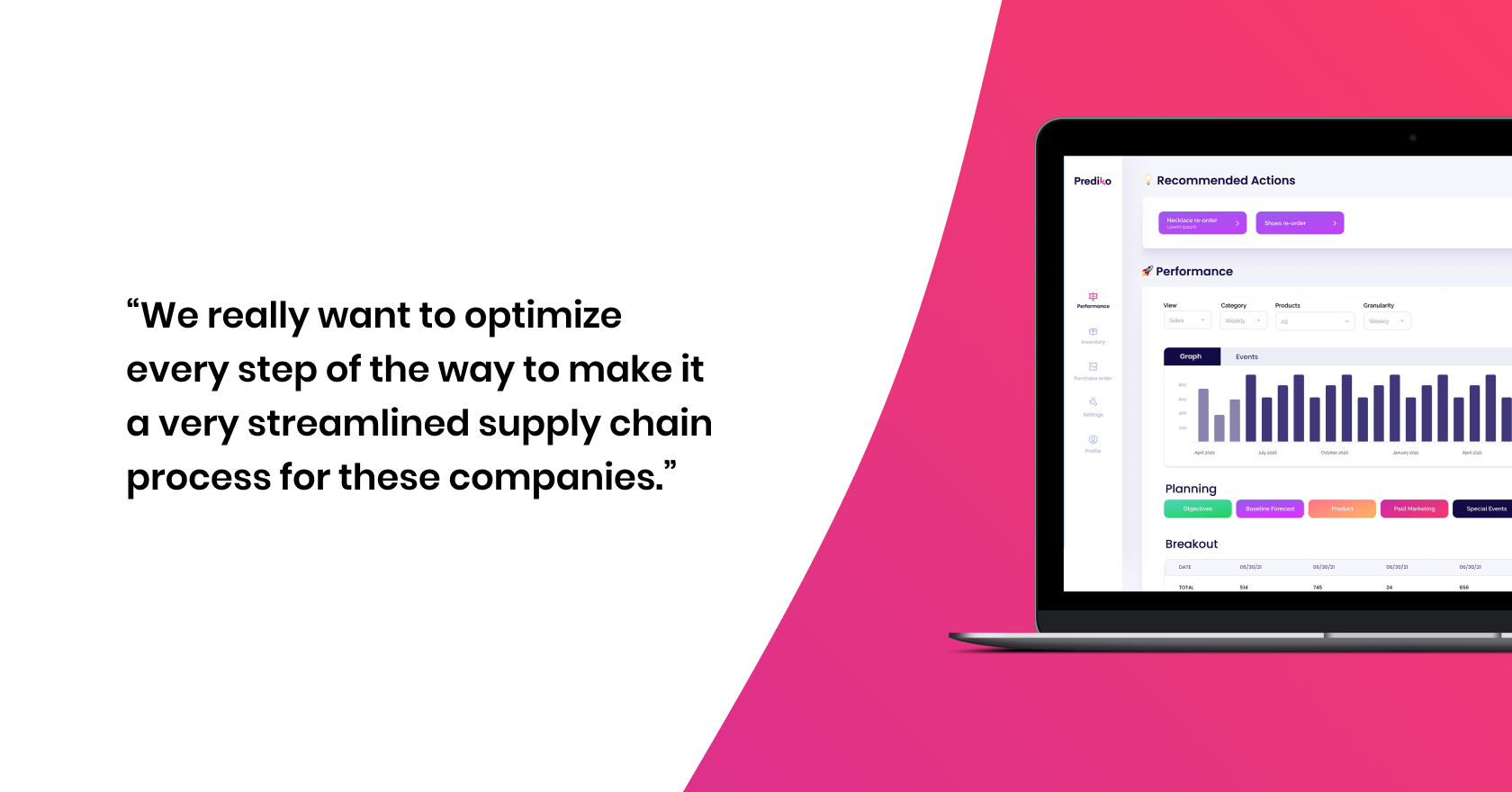 Is the focus of Prediko mostly on the UK for the moment?
We work with companies all over the world, but the focus right now is between the UK and France. We got some initial brands in the US as well. So I would say the UK, France, and the US right now. That's a pretty big market 😉🙈



Based in London, a pitch in New York but ended up in Brussels. How did you become partners with Nightborn?
I was in the same school as David (Head of Design, Nightborn). When we first started working on Prediko, we needed branding, so I looked around and noticed that David recently started this company, so I contacted him to see if Nightborn could help us. Which they did, and did a great job with that.
When we started working on the actual front-end development of the tool, there was nobody in a better position than Nightborn to know the branding, the looks, and the feel that we wanted to get.
We came to them with a big request that needed to be done quite fast. They accepted it and promised they would deliver and they did. So honestly, they were available, understanding, but also the speed of the development was very good. So that's how we decided to work with Nightborn.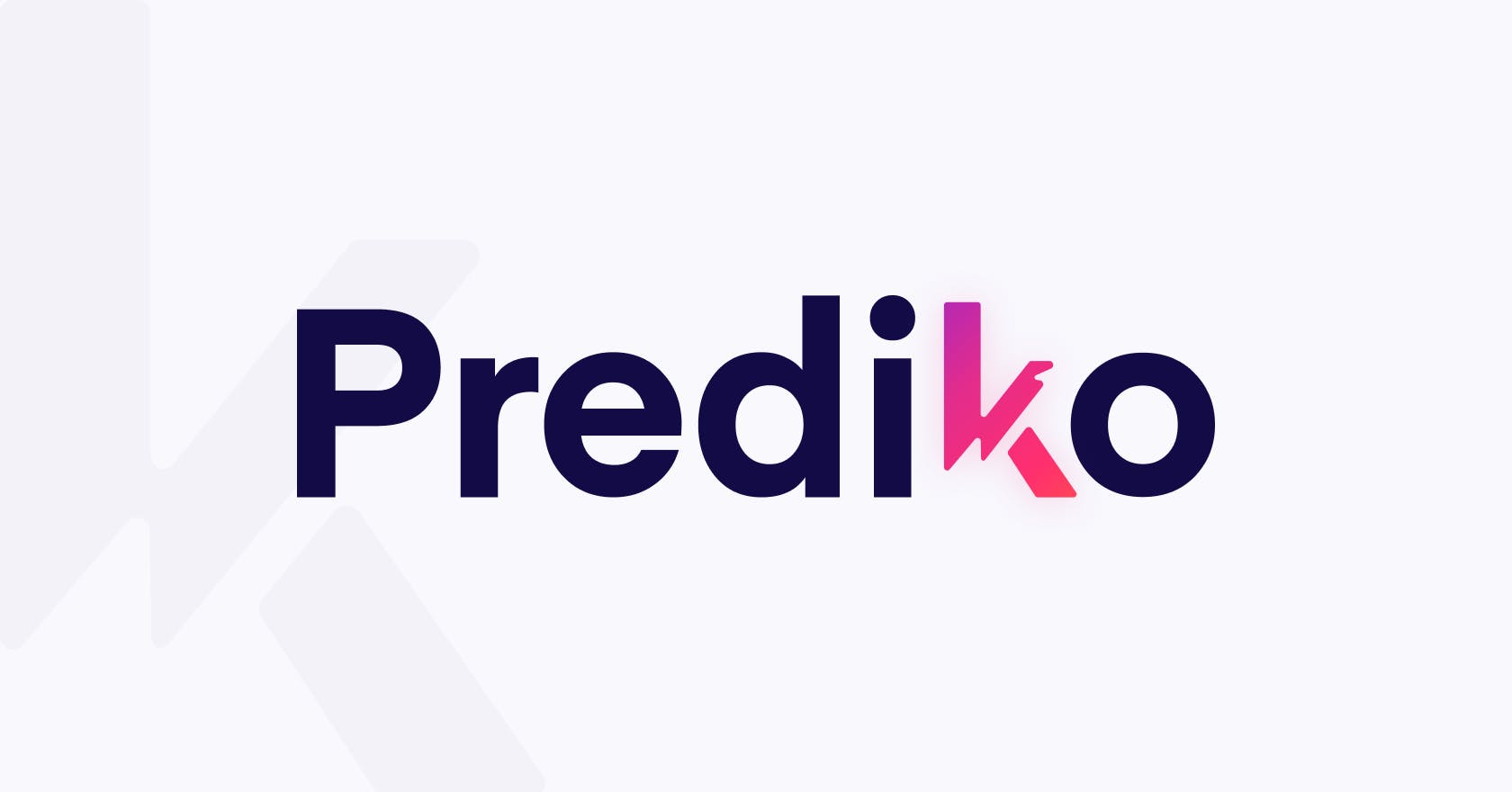 Final words
If this interview sparked your interest, feel free to check out the visual case study we made of Prediko on Instagram. 👉 Case study: Prediko👈 or check out their website at prediko.io