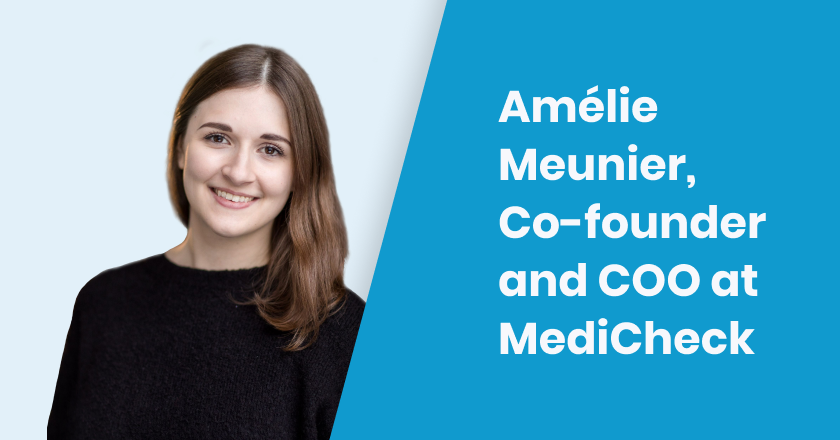 On Monday the 24th of November 2020 we interviewed Amélie Meunier, Co-founder of MediCheck, a fast-growing startup that helps companies constructively tackle the issue of absenteeism by developing a new solution, the "Check", which is both fully digital and respectful for employees.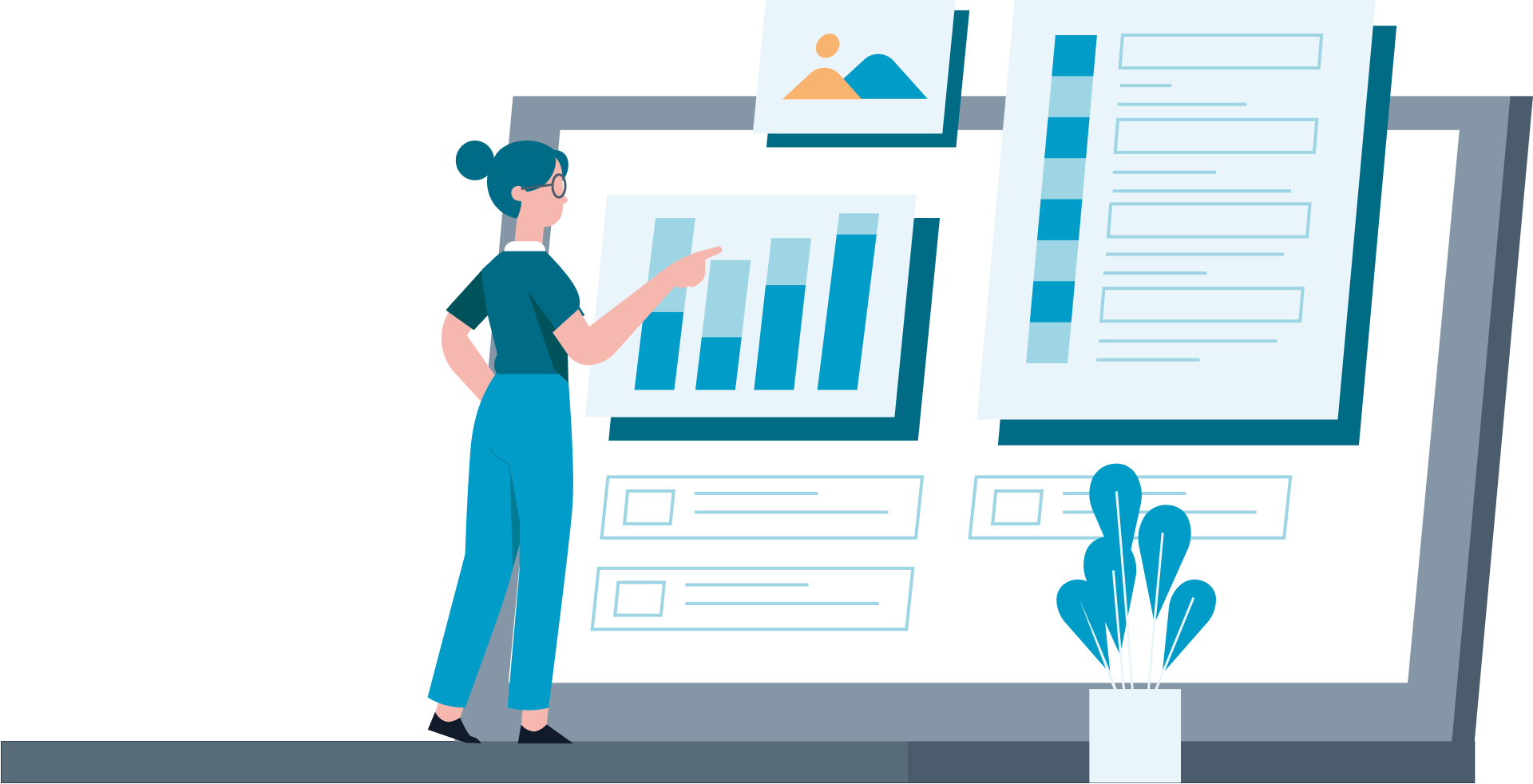 Can you tell me something more about yourself? What's your day-to-day function in the company?

I'm one of the founders of Medicheck. In the beginning, I was in charge of the operations and made sure that our clients' Checks all went according to plan. Now that we have an entire lovely team dedicated to this, I'm responsible for the digitalization of the activity.

💡 You can find more details about Amélie's qualifications, employment history, education, skills, and experience on her 👉LinkedIn profile 👈.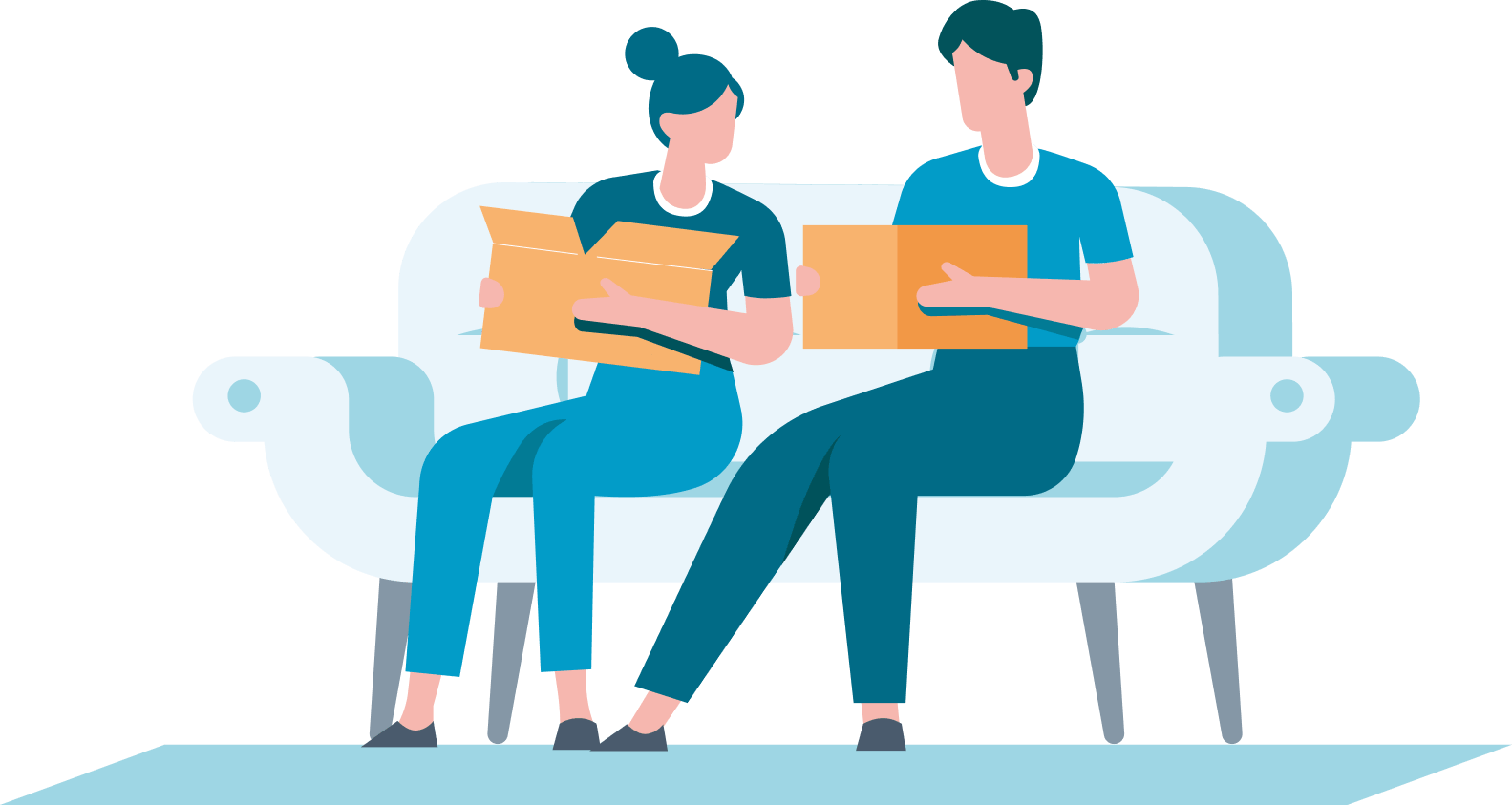 What sparked your idea?

It was Startup Factory, a Brussels-based studio dedicated to building and incubating new ventures, that first worked on the idea and launched the project. They looked for entrepreneurs to carry it out and first hired Jean Rifflart (CEO) and then me.



How did Startup Factory contact you and your team?

Actually, it was pretty random. I had just finished studying and Startup Factory contacted me through angel.co to set up an interview. I met the team and started working with them the next day!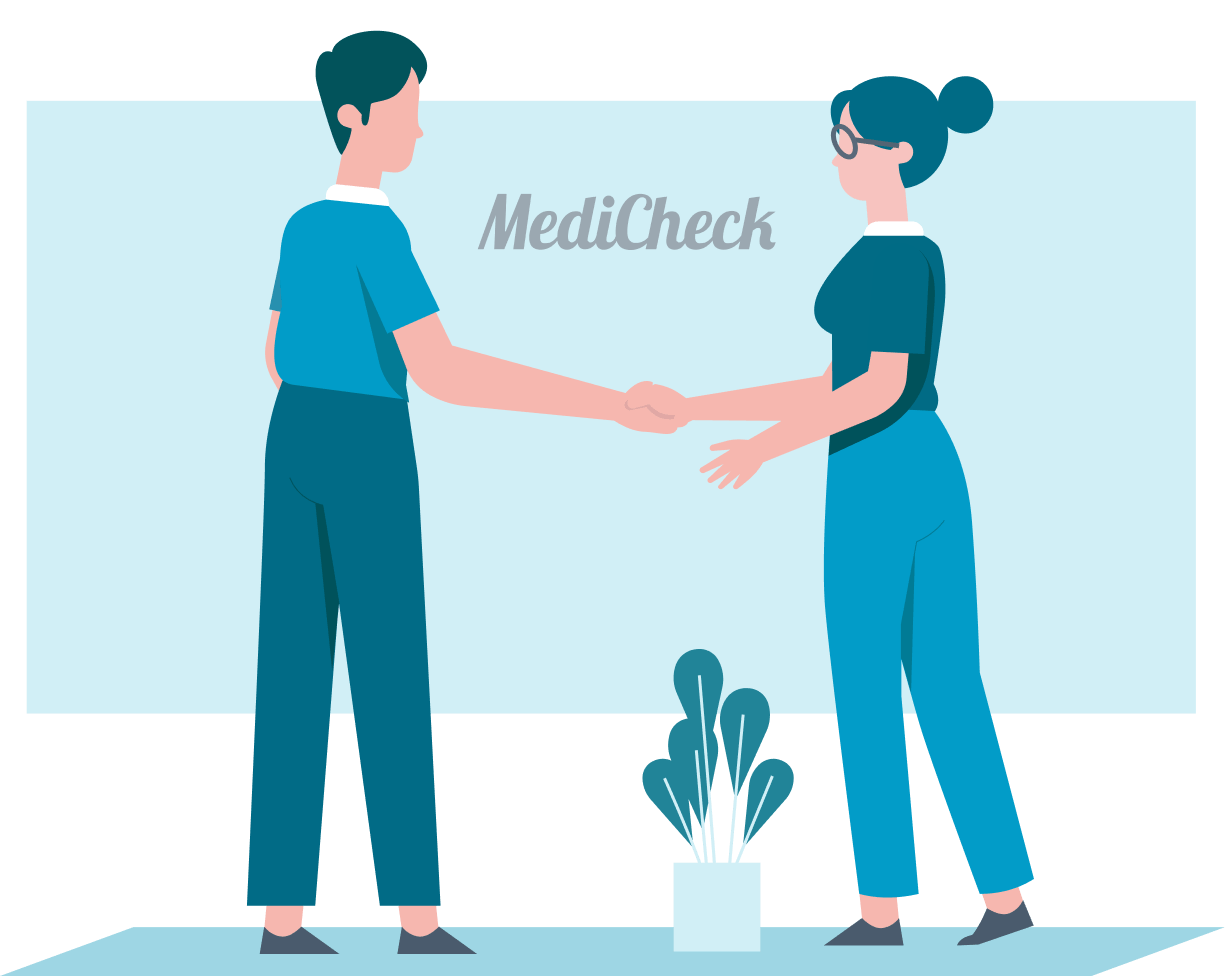 What's Medicheck's mission and what do you think are the biggest challenges MediCheck will face in the next 5 years?

Our mission is to change and disrupt the activity of medical control to make it more humane and positive towards employees and more efficient for companies. To me, our biggest challenge is not losing our amazing quality of service as we grow. And Nightborn is helping us with that! 🤝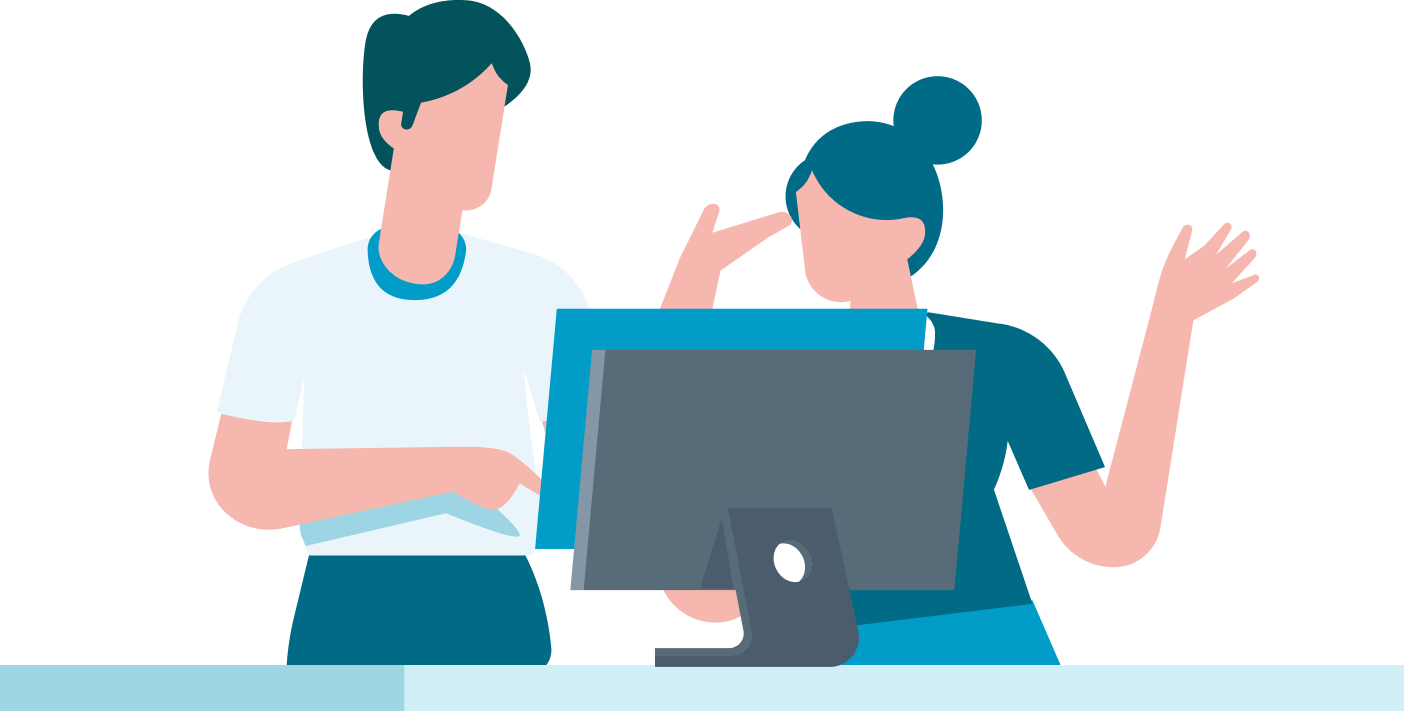 How did you end up becoming a partner with Nightborn and can you specify what added value Nightborn offered to MediCheck?

I was lucky enough to meet Nightborn through word of mouth.

We are a digital company and we wanted to have a digital process from A to Z in the execution of our operations. Nightborn thus helped us build an internal tool that would allow us to do just that. We now have a powerful custom back-office in React and Electron that drastically decreased our operation time, jumping from 20 min to 5 min per 'Check' if all goes well.
Nightborn also helped us with a digital solution for our client companies and collaborating doctors to allow them to send us the Checks' data digitally.



Which aspects of Nightborn appealed to you the most to work together?

The fact that they were both quite young. In theory, this can be seen as a disadvantage, but in practice, I knew that we were going to be able to communicate easily.
And communication is key! 🗝️

💡 Meet our team! 💪🏻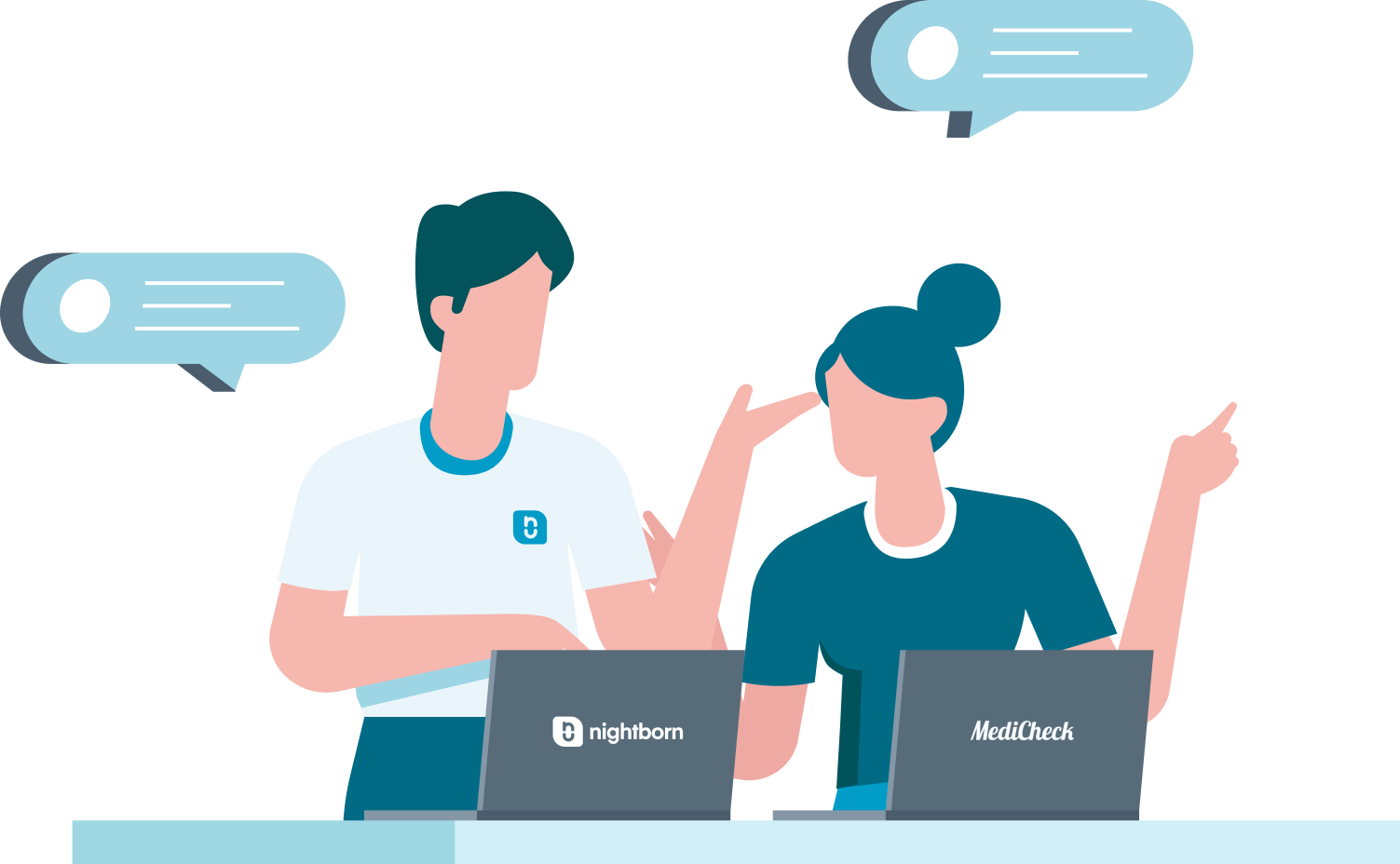 What can you tell me about the collaboration with Nightborn? How did the process go, to get to the finished product?

We work with a pretty standard process: we document the requirements and create some wireframes that we send to Nightborn. They work their magic and, after lots of testing, we end up with what we want! 🧙‍♂️

💡 Find out more about our process at Nightborn 👉nightborn.be/process👈



Were you positively surprised on certain points?

I wasn't expecting anything but the best, so I wasn't particularly surprised when that was what I got 😉. They have always been very professional, they overdeliver and are completely implicated in the project! We have been collaborating for more than a year now and we loved every minute of it.



Final words

We want to thank Amélie for making time to answer all of our questions. If this article sparked an interest for you, feel free to check out the case study we made of MediCheck:
👉 Case study: MediCheck👈